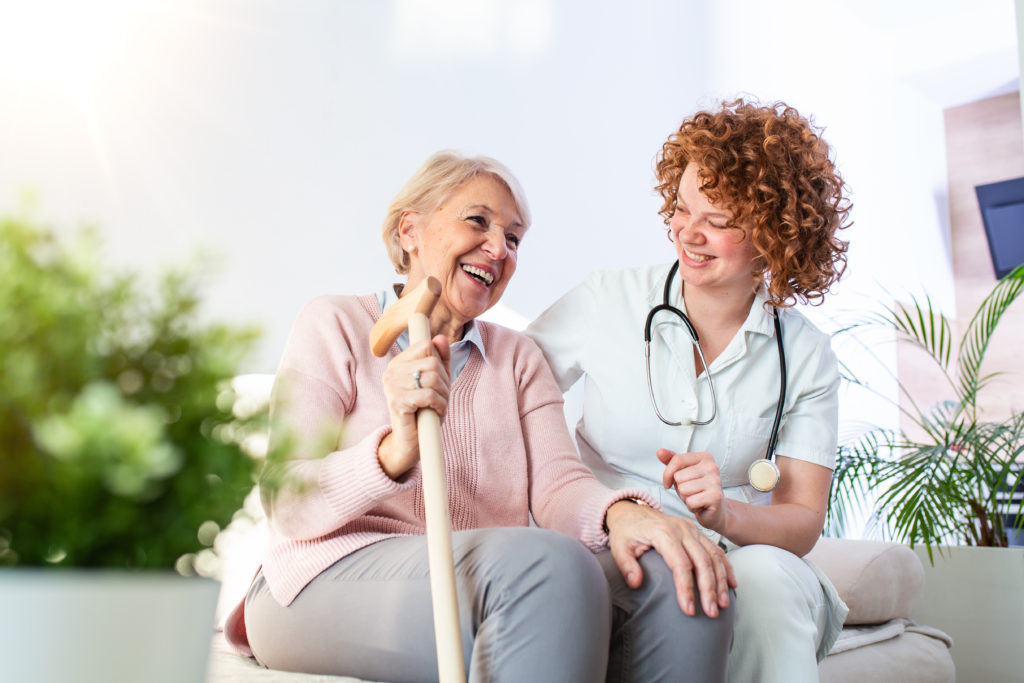 No disease-modifying treatments are currently available for osteoarthritis (OA).
While many therapeutic approaches are now being investigated it is ethical to resort to alternative solutions as that we already possess. There are many reasons for thinking that, at sufficiently high doses, glucosamine (GlcN) sulphate possesses a clinically relevant effect on OA pain. Wide inter-individual variations in the symptomatic effects of GlcN are explained by the extreme variability of its bioavailability. In studies evaluating its structure-modifying effect, GlcN was more effective than placebo in reducing the rate of joint space narrowing in patients with knee OA. More recent data suggest that GlcN may be effective in the primary prevention of OA in sportsmen. There is no controversy concerning the safety of GlcN which does not differ to that of placebo. Several studies have recently revealed an unexpected effect of GlcN on cardiovascular mortality. After adjusting for confounding factors, the regular consumption of GlcN correlated with a 27% reduction in mortality and a 58% reduction in deaths from cardiovascular causes. These data confirm animal studies demonstrating a protective effect of GlcN against cancer and cardiovascular diseases due to modulation of the O-GlcNAcylation pathway. Disorders in O-GlcNAcylation are involved in diabetes, obesity and cancers, which all feature chronic low-grade inflammation (CLGI). By regulating CLGI, GlcN may be beneficial to the symptoms of OA, its outcome and to that of the concomitant chronic pathologies, making GlcN as a valuable candidate for the treatment of OA in patients with metabolic syndrome, diabetes or cardiovascular diseases.
Thierry Conrozier and Thomas Lohse
Click here to see the entire study.
Source : https://pubmed.ncbi.nlm.nih.gov/35370756/