---
---
---
HISTORY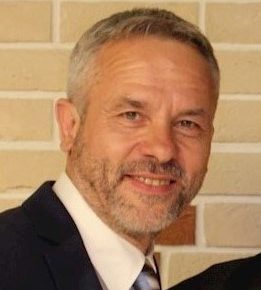 Founded by Patrick Sac-Epée in 2005 in the city of Lyon in France. LABRHA is dedicated to the conception and development of natural products in rheumatology.
---
---
---
OUR MISSION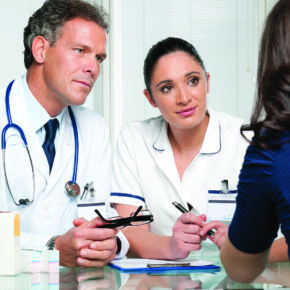 LABRHA's mission is to meet patients' and practitioners' needs by helping them find innovative and safe solutions in the management of rheumatic diseases and musculoskeletal pain.
---
---
---
OUR VALUES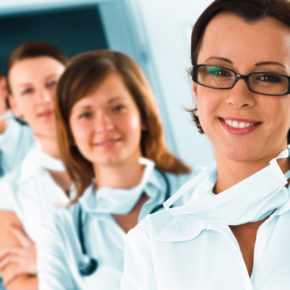 Product Quality
Scientific and Medical Approach
Innovation
Traceability
Integrity
Openness and Honesty
Respect of people and nature.
---
---
---
OUR COMMITMENT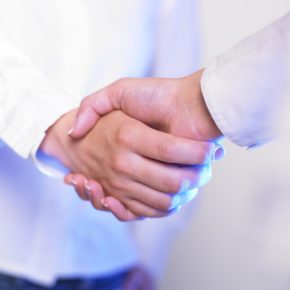 We guarantee that every LABRHA product is:
Manufactured in France according to the highest standards and using only the best quality raw ingredients
Designed  in collaboration with renowned French rheumatologists and formulated with the best components rigorously selected on the basis of their efficacy and on clinical results found in literature.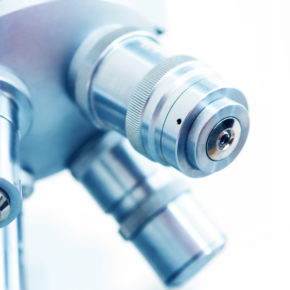 Clinical trials are regularly conducted by the company to scientifically demonstrate the efficacy and safety of its products.
---
---
---
INTERNATIONAL DEVELOPMENT
 As part of its international development, LABRHA is planning to be present through local distributors in more than 30 countries throughout the world by 2030.
Join our Distributor network.
SIREN number :
482 062 684
VAT number (France):
FR29 482 062 684 00022