Expert in natural rheumatology, LABRHA has developed a very complete range of natural products for musculoskeletal disorders in collaboration with and for the rheumatologists and their patients.
LABRHA focuses, since the beginning, on market segments on which there is no or few natural products to date, such as fibromyalgia and tendon health. The bone and joint segment is also covered with ever more innovative and intelligent products.

Discover our Food Supplements :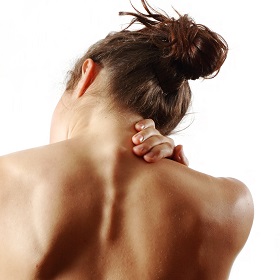 Cope with Fibromyalgia thanks to LABRHA's natural food supplements
specially designed to improve quality of life of fibromyalgia sufferers.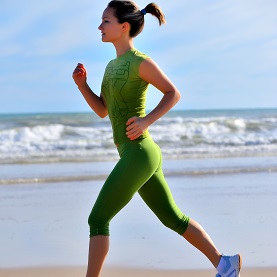 Keep your body on move: Discover LABRHA's range of products for tendon health, made for prevention and sportspersons.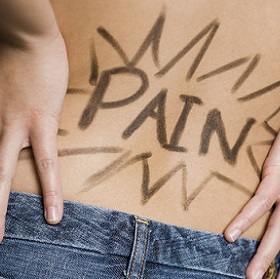 Discover AINAT®: an exclusive formula combining 3 traditional medicinal plants
with anti-inflammatory properties, to sooth articulars pains.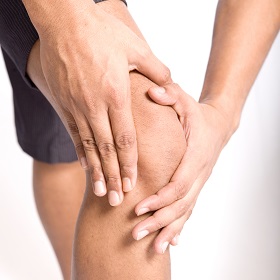 Look after your joints and improve your quality of life with LABRHA's natural products
for joint health.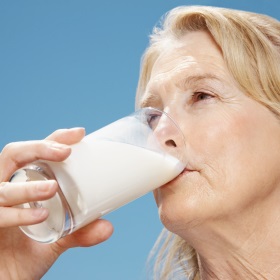 Discover NUTROS®: the first intelligent Calcium/Vitamin D to promote bone health and prevent osteoporosis.