Predictors of response to viscosupplementation in patients with hip osteoarthritis: results of a prospective, observational, multicentre, open-label, pilot study. Eymard et al. BMC Musculoskeletal Disorders (2017) 18:3. DOI 10.1186/s12891-016-1359-2.
STUDY DESIGN
Prospective, observational, multicentre, open-label study:

100 hip OA
59 men /41 women; mean age 62  (36-87)
BMI 25,4 (17,9-41,8)
1 injection of HANOX-M-XL(HAppyCross®) under US or fluoroscopy
Population ITT: 100, PP: 90
Outcome measures:

WOMAC pain and function scores as well as patient global assessment (PGA) were assessed at baseline and day 90
Improvement, satisfaction and efficacy were self-assessed at day 90
Predictors of response:

Clinical
Radiodiological
MRI
All outcome measures improved significantly between D0 and D90 (P<0.0001).
80% of patients considered them as « improved ».
48% were RESPONDERS (improvement >50%)
.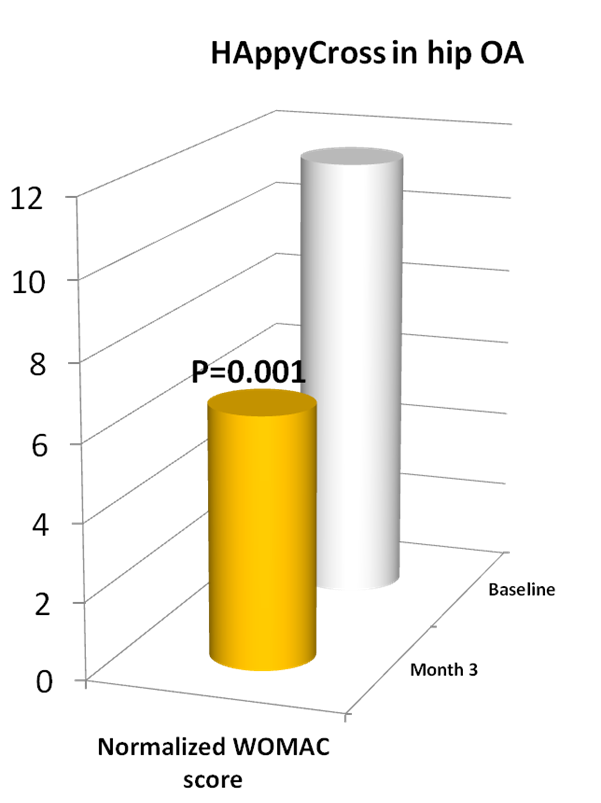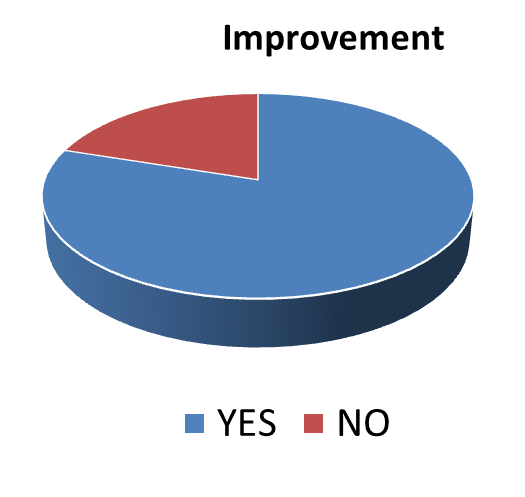 .
Read Full Text