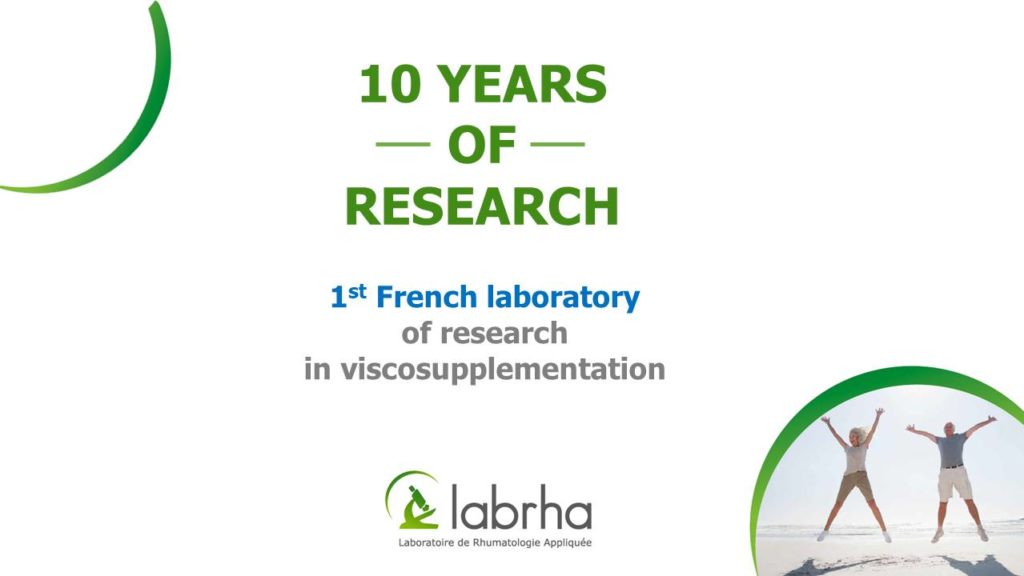 At LABRHA, we focus on quality and efficacy with strong work on clinical research. Clinical trials are regularly conducted by the company. Dr. Thierry Conrozier currently heads the Medical and R&D department of LABRHA and is responsible for basic and clinical research in the company.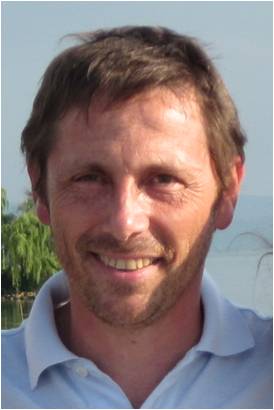 Thierry Conrozier
MD
Senior rheumatologist
Belfort-Montbéliard hospital, France
Thierry Conrozier is a French rheumatologist who graduated from the Medicine University of Lyon. He is currently senior rheumatologist in the department of rheumatology at the Belfort-Montbeliard intercity hospital, in charge of osteoarthritis.
He is a member of the Osteoarthritis Research Society International (OARSI) and of the Osteoarthritis group of the French Society of Rheumatology for which he was the scientific secretary during 6 years.
Dr. Conrozier has written more than 75 peer-reviewed articles, mainly in the fields of biomarkers, treatments of joint pain and assessment of rheumatic disease progression.